We are now living in the digital age. People want modern conveniences and it applies not only in cellphones and computers but in how laboratory procedures are performed.
Today, there are so-called digital microscopes and a perfect example is the USB microscope.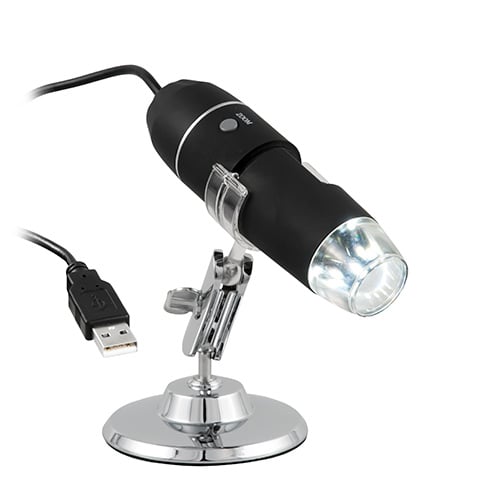 Image 1: The image above is a typical example of a USB microscope.
Picture Source: pce-instruments.com

What is a USB microscope?
A USB microscope is one of the common digital microscopes; a digital one that you need to connect to a computer via the USB port. It is more affordable when compared with other types of digital microscopes, which is perfect for both home and commercial use. It would cost around tens to thousands of dollars.
If you look at the USB microscope, you will notice that it resembles a webcam, but it has a high-powered macro lens. It does not use transmitted light, instead, it uses incident light from the in-built LED lights located adjacent to the lens. A reflection of light will be reflected from the sample which will enter through the lens of the camera.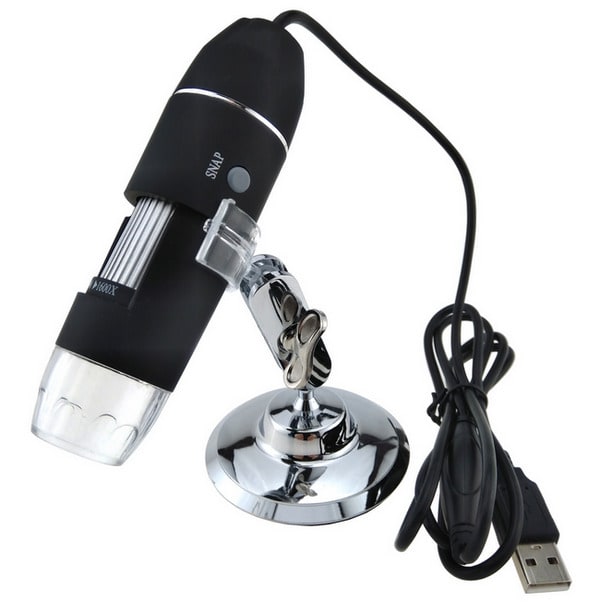 Additional lighting is not required though as the camera is sensitive and can function even with minimum lighting. Another great thing about the USB microscope is that it does not need an eyepiece. The camera attaches directly to the computer's USB port and the images are directly shown on the computer's monitor. A USB microscope offers modest magnifications, which range between 1x and 200x. (1, 2, 3, 4, and 5)
Image 2: A USB microscope has a wired connector which you need to insert to the USB port of the gadget.
Picture Source: datacaciques.com
How does a USB microscope work?
A USB microscope is meant to be connected to different types of gadgets including personal computers and laptops. Hobbyists and enthusiasts prefer to use this type of microscope as it is cheap and flexible. How does a USB microscope work?
When using a USB microscope for a microscopy project, you would need a USB cord or connector. Without these tools, you won't be able to use the digital microscope.
To use the USB microscope, you have to follow these steps:
Connect the USB connector/cord into the USB port of the gadget you are going to use (laptop, desktop).
There will be a specific software for digital microscopes that you need to install so that you can use the USB microscope with ease. The installer will be the one to enable the connection between the USB microscope and your chosen gadget.
Once the connection is successful, you can start the software on your chosen gadget and start examining your subject on to the microscope.
For magnifications and settings, you can adjust them according to your specific needs via the knob. There are other settings and adjustments but it depends on the brand and model of the USB microscope. Every brand comes with an instruction manual, which you need to carefully follow to get the most out of the microscope. (5, 6, 7, and 8)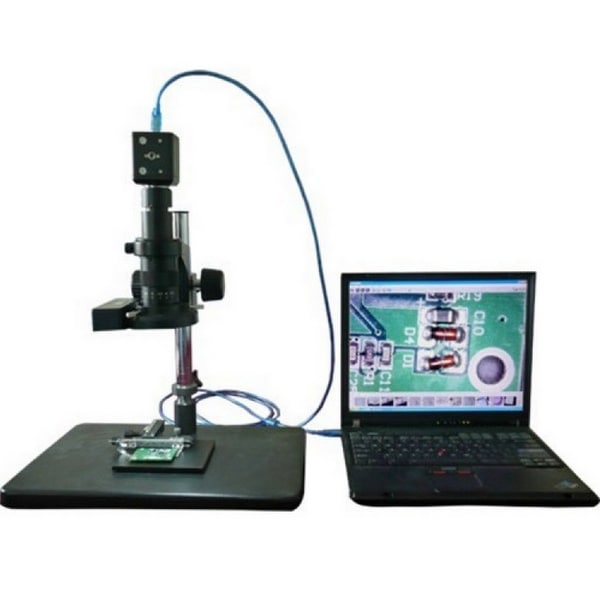 Image 3:A USB microscope connected to the laptop.
Picture Source: smart-prototyping.com

What to keep in mind when choosing a USB microscope?
When it comes to buying a USB microscope, there are a few important things you have to consider. They are the following:
Camera power – The camera of USB microscopes is available in the range of MP options. Some of them have video equipment too. With the camera power options, you have to consider if you are going to upload the image on the internet, the resolution, and image display.
Software compatibility – The software that comes with the USB microscope will enable you to upload, record, and view the images captured by the camera. Make sure that the USB microscope works well with the software you are eyeing to use. Compatibility is a must as it makes the optimization process a breeze.
Lighting options – A good USB microscope should have the best lighting option. There are many lighting options to choose from such as LED, halogen, and tungsten, to name a few. As to which lighting option is the best, it all depends on the user. Each type of lighting has its pros and cons. (3, 7, 8, and 9)
References
https://en.wikipedia.org/wiki/USB_microscope
https://en.wikipedia.org/wiki/Digital_microscope
https://www.dinolite.us/blog/5-applications-for-digital-microscope-usb-technology/
https://www.dinolite.us/products/digital-microscopes/usb
https://www.jaad.org/article/S0190-9622(10)00738-3/fulltext
https://www.qualitymag.com/articles/85103-quality-innovations-usb-microscope
https://www.microscopemaster.com/usb-computer-microscope.html
http://www.shodensha.com.vn/en/benefit-of-using-usbmicroscope/
https://www.microscopeworld.com/c-442-digital-microscopes.aspx