LaboratoryInfo.com was launched on 23 March 2015 to provide every possible information, guide, and update related to Medical Laboratory Science to the students and laboratory professionals.
This blog covers several disciplines, primarily Microbiology (Bacteriology, Virology, Mycology, Immunology, Parasitology), Biochemistry, Hematology,Histopathology, Forensic Medicine, Pathology and Cytopathology.
About The Authors
Dhurba Giri
He is a Medical Laboratory Technologist and Scientific Blogger from Pokhara, Nepal. He took up a Bachelor of Science in Medical Laboratory Technology (BSc.MLT) and currently working under the Government of Nepal as an important member of the diagnostic team.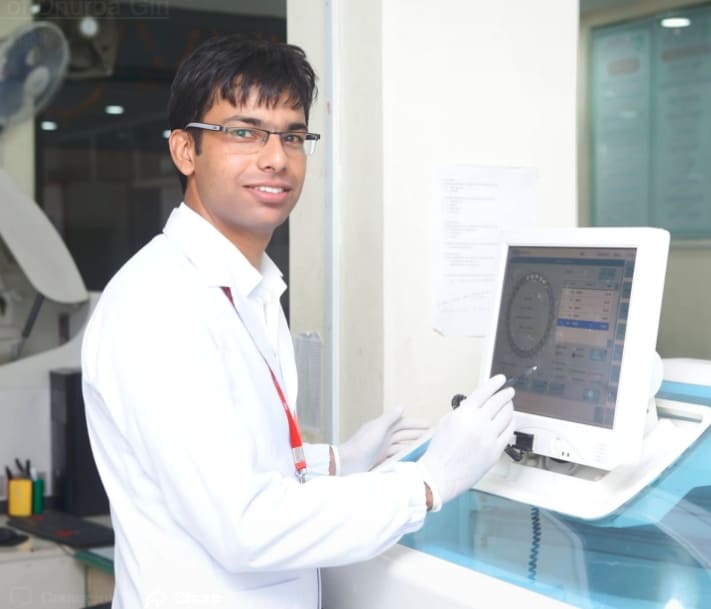 He is a passionate internet user with a keen interest in blogging and web design. He loves to write about various topics dedicated to Medical Laboratory Professionals and students. You can connect with him on < facebook >
Dr. Ezhil Kothai
She is Assistant Professor in Forensic Medicine in Chennai, India.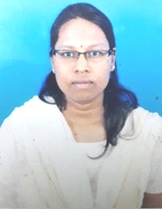 She took up M.D., in Madras Medical College, Chennai and is currently working under the Govt. of Tamil Nadu. She is passionate above Forensic Medicine and Biochemistry. She has keen interest in blogging and medical articles writing.
Dr. Ezhil Kothai's Linkedin Profile
Dr. Dawood Ahmed Chowhan
Dawood Ahmed Chowhan is currently a medical student in Punjab Medical College, Faisalabad, Pakistan. He is passionate blogger, is penchant for Internet and more importantly loves medicine.
Dawood fervently reaches out to his audience equipped with what he's learnt in his medical journey. His interests are basic medical sciences and he is interested in contributing to the field of laboratory medicine.
He is hopeful that people will benefit from his knowledge through the internet, and that's precisely why he loves medical blogging.
Dr. Faisal Hayat MBBS
Dr. Faisal Hayat is a licensed Medical Doctor. He has earned his MBBS degree from a top level medical school in Pakistan. He is Registered Medical Practitioner (RMP) in Pakistan and experienced freelance Medical Content Writer. He is Radiology aspirant doing diploma in ultrasound from Health Services Academy, Islamabad, Pakistan.
He is performing his duties as Senior Medical Officer in a Government secondary care hospital in Pakistan. He has special interests in diagnostics and laboratory technology. He has extensive knowledge for writing content in imaging and diagnostic niche.